www.scivisionmedical.com - SciVision Medical
CUTTING-EDGE
SOFTWARE FOR CUTTING-EDGE
DIAGNOSTICS
Powered by a new 3D VR graphics engine, Ez3D-i is the ideal tool to effortlessly obtain the correct perspectives needed for accurate and true-to-measurement diagnosis.
---
___


Real 3D Software, Ez3D-i.
This innovative software enables volume rendering based analysis expanding the usage of 3D software. It is possible as Ez3D-i runs under 3D-based operating system, not 2D-based.

It will result in time-saving spent on analysis and increasing patient's comprehension of the images. Now enjoy analyzing and communicating with Ez3D-i.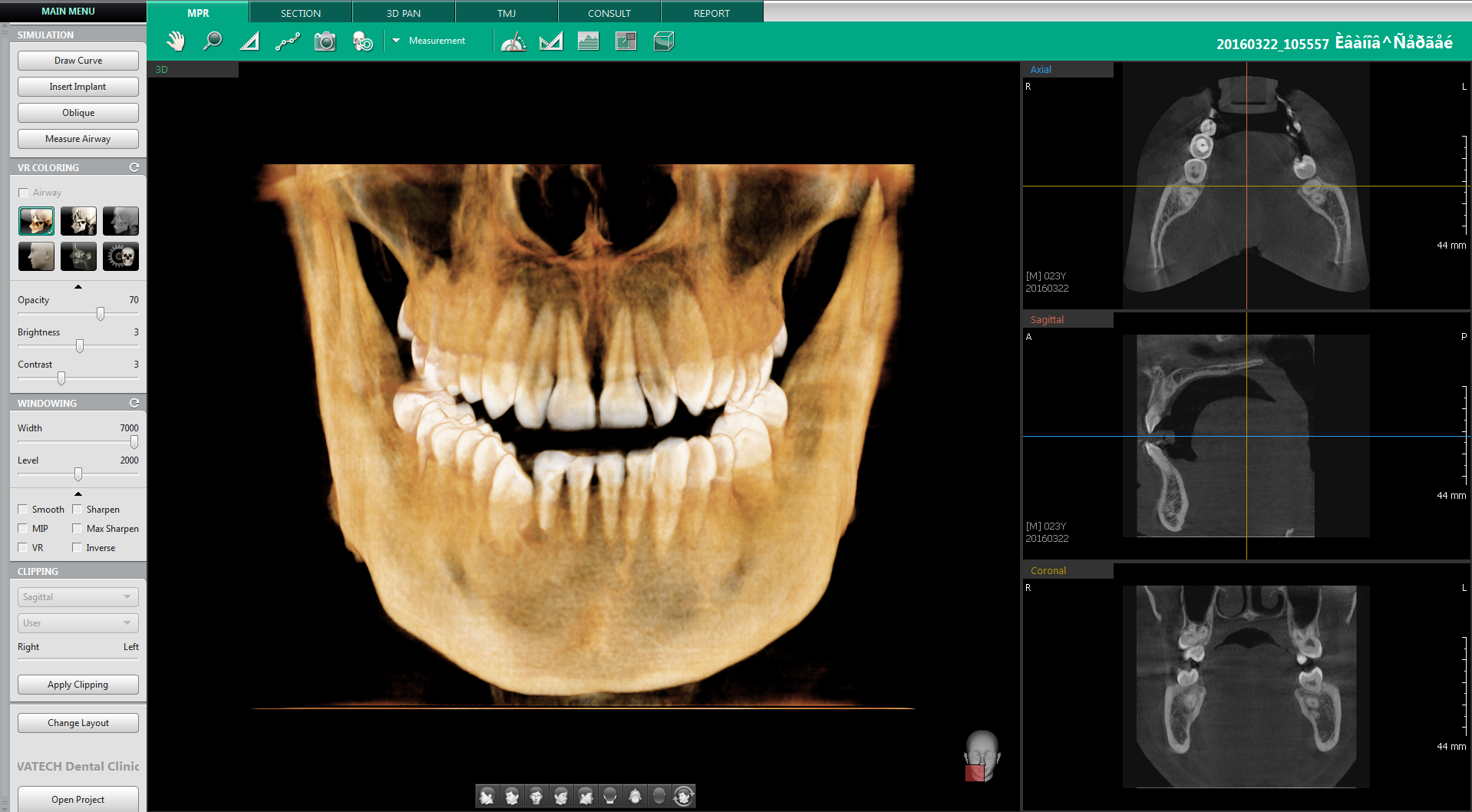 |

Diagnosis

High Quality of VR
Smart Clipping
One Click Section




|

Simulation

3-Step Implant Simulation
Top-down Implant Simulation
Implant Collision Detector

|

Consultation

Implant Clipping
3D Bone Density
EzCodi



---
NEW FEATURE 1 | TMJ DIAGNOSIS


---
NEW FEATURE 2 | AIRWAY DIAGNOSIS
---
NEW FEATURE 3 | 3D PAN
---
ONE-CLICK REGION OF INTEREST NAVIGATION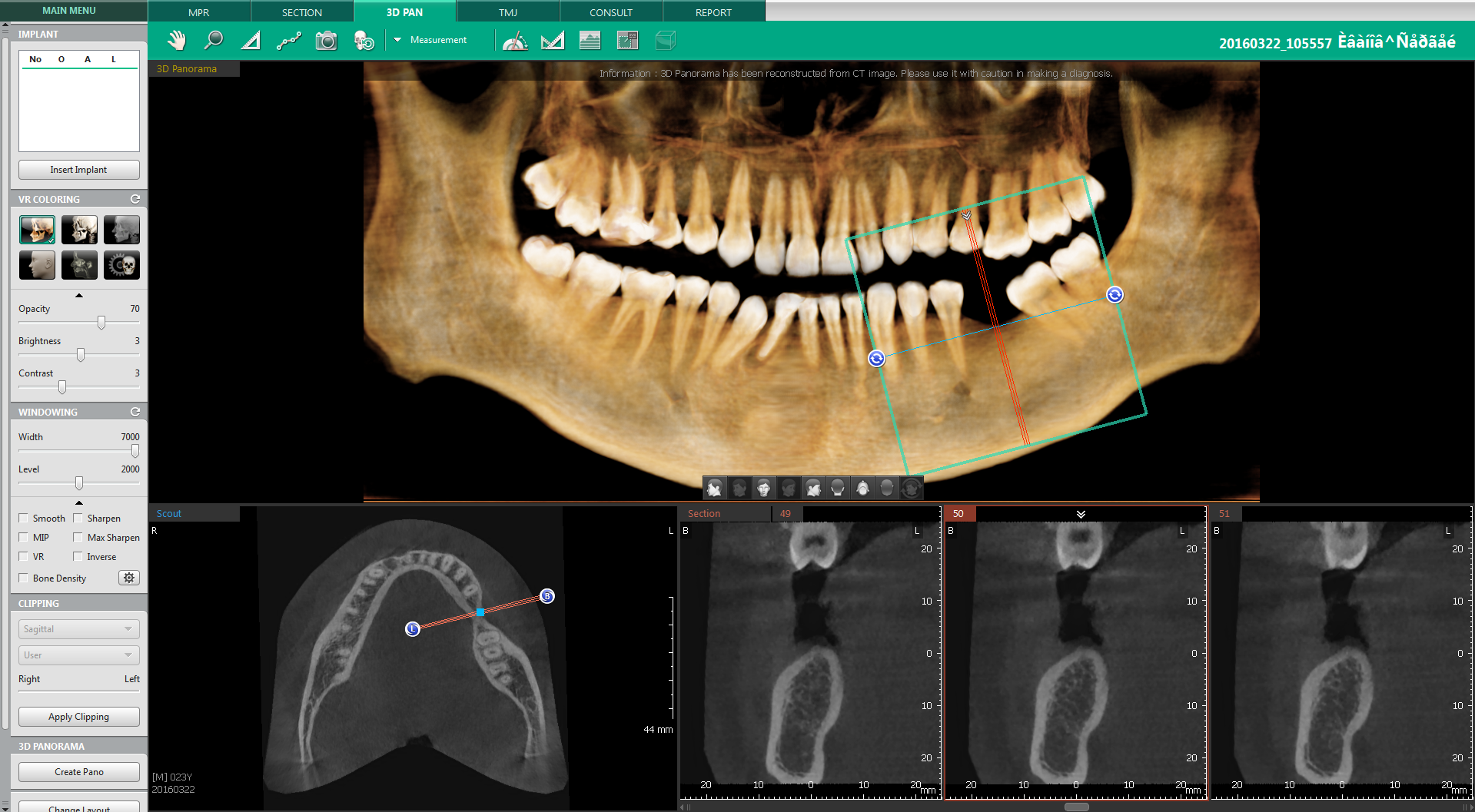 Takes 1 sec. for cross-sectional images
No need for complicated training courses
---
IMPLANT SIMULATION WITH 3D PAN
One-Click Sectioning without Axes moving
Simple and intuitive positioning & Checking bone density
---
A POWERFUL FUNCTION FOR AIRWAY VOLUME ANALYSIS
2-click airway region selection
Segmented airway volume and color coded thickness measurements
Automatically calculated total volume and minimum area measurements
---
SIMULATED ANALYSIS FOR BOTH TMJ
Instant auto cross-sectional images
Separate condyle or fossa
Rotation for an accurate diagnosis
---
REGISTER YOU VATECH UNIT WITH SCIVISION (SOUTHERN AFRICA)